NEWS - ITEM 267
PRECISION TURBO BACKS FACTORY XTREME
Date: 18/03/16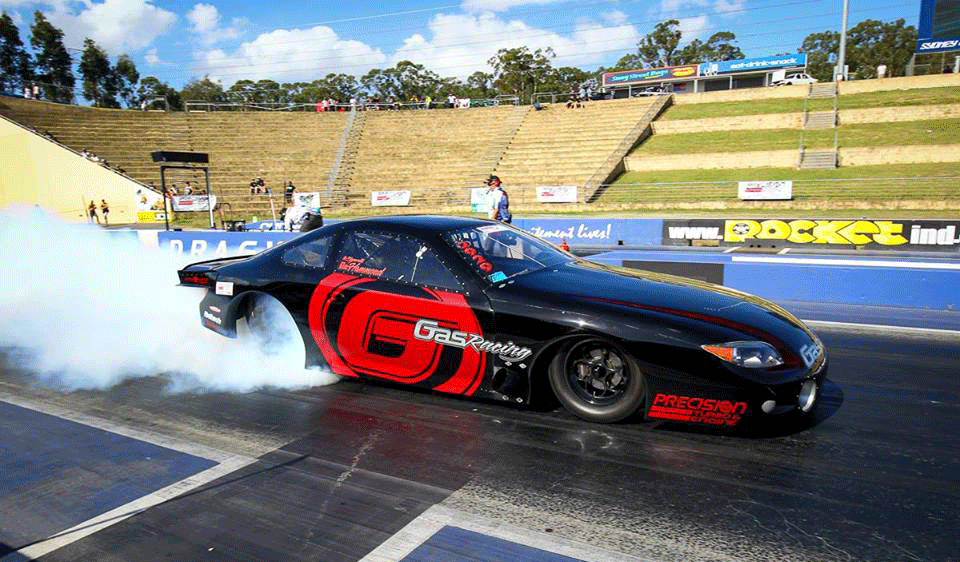 Precision Turbo & Engine power the world's fastest cars so they're the perfect match for Factory Xtreme, the fastest sport compact category on the planet, as it hits Sydney Dragway tomorrow at Jamboree!
Precision Turbo are great supporters of the Factory Xtreme bracket and their Gen-2 turbochargers have helped to power the world's quickest and fastest sport compact passes as well as the quickest and fastest door cars period.
Sydney Jamboree will see eight Factory Xtreme race teams battling for the top spot with numerous current and former Australian and world record holders entered.
All that adds up to 20,000hp of the fastest Precision Turbo and Engine Factory Xtreme Toyotas, Nissans, Mazdas and Mitsubishis all in the one place for one day only, March 19th at Sydney Dragway.