NEWS - ITEM 272
RADIAL RACERS REJOICE – J275 IS HERE!
Date: 31/05/16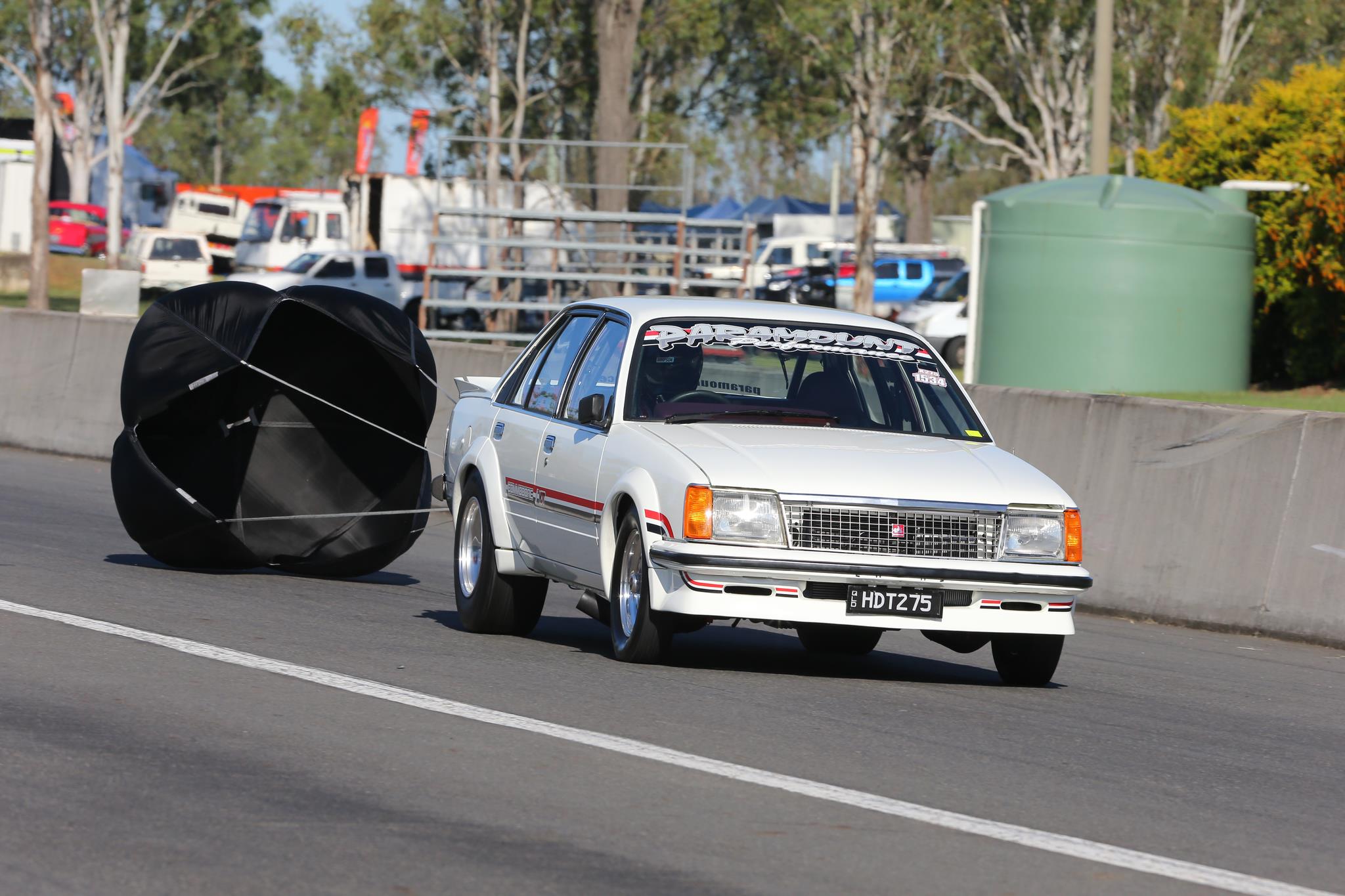 Jamboree introduces the hottest all-comers street-tyre action on the planet to Oz!

The rise of radial-tyre drag racing, particularly limited tyre radial racing, on the world stage has been a rapid one, with performances in recent times most never thought possible. But as street tyres have evolved to allow quicker and faster times to be had, so too has the appeal of running a number on the same rubber you drove to the event on.
Jamboree has long been the event where radial racers set the standard in street tyre drag racing, with radial-specific classes going all the way back to 2004. Now in 2016, Jamboree is taking the world of radial drag racing to a new level with the introduction of the hottest, heads-up, full tree radial-tyre class in the country – J275!

J275 will utilise a heads-up, full-tree start and race using a Chicago Shootout (fields of 16 or less), or elimination style (for fields larger than 16). It is designed for full-bodied RWD vehicles using a 4, 5, 6 or 8-cylinder engine or 2-rotor or 3-rotor engines.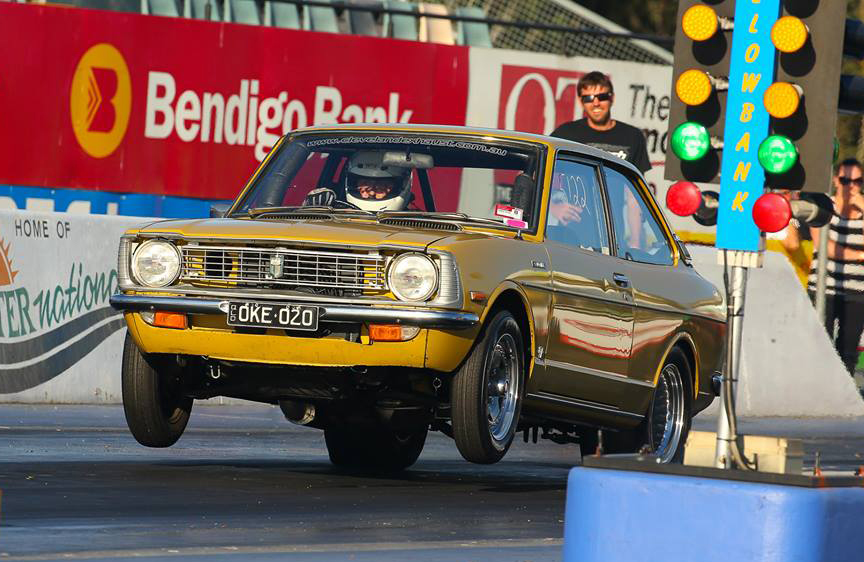 Tyres must be stamped 275 or smaller (metric stamping) on sidewalls and be of radial construction. A minimum qualifying ET of 9.50sec is required to compete. Chassis limited to back half modifications and a maximum of two power-adders are permitted. A big shout out to Terry Seng from Paramount Automotive & Performance for his help in putting the J275 rules together.

Fans will get to see J275 in action for the very first time at the Just Car Insurance Brisbane Jamboree presented by Garrett Turbochargers, August 27, 2016 at Willowbank Raceway. Who will come out on top when the fastest sport compacts on the planet do battle with the might of the V8 invaders? You'll have to be there to find out!

For a full run-down of the rules including relevant minimum weights and weight breaks, click HERE