NEWS - ITEM 280
CAN YOU HELP PROMOTE THE MELBOURNE JAMBOREE?
Date: 26/09/16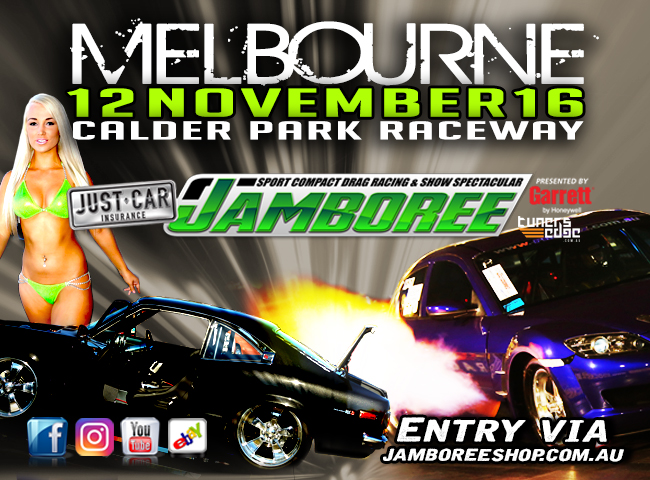 Every little bit helps as they say. There is no stronger form of advertising than word of mouth from our passionate Jamboree fans. We'd like to call on your support to help promote the upcoming Just Car Insurance Melbourne Jamboree.
To help with this we've put together a range of Melbourne Jamboree banner ads of various sizes that can be used on your websites and social media site etc. If you could link the ads direct to www.jamboree.com.au that would be great.
If you don't see a size that suits your needs we'd be happy to design one for you. Each banner ad is shown below with there sizes. Thanks in advance for your help.